Perth's Leading Tiles Specialists
Crosby Tiles has been helping the people of Perth make the best choices when choosing their tiles since 1922.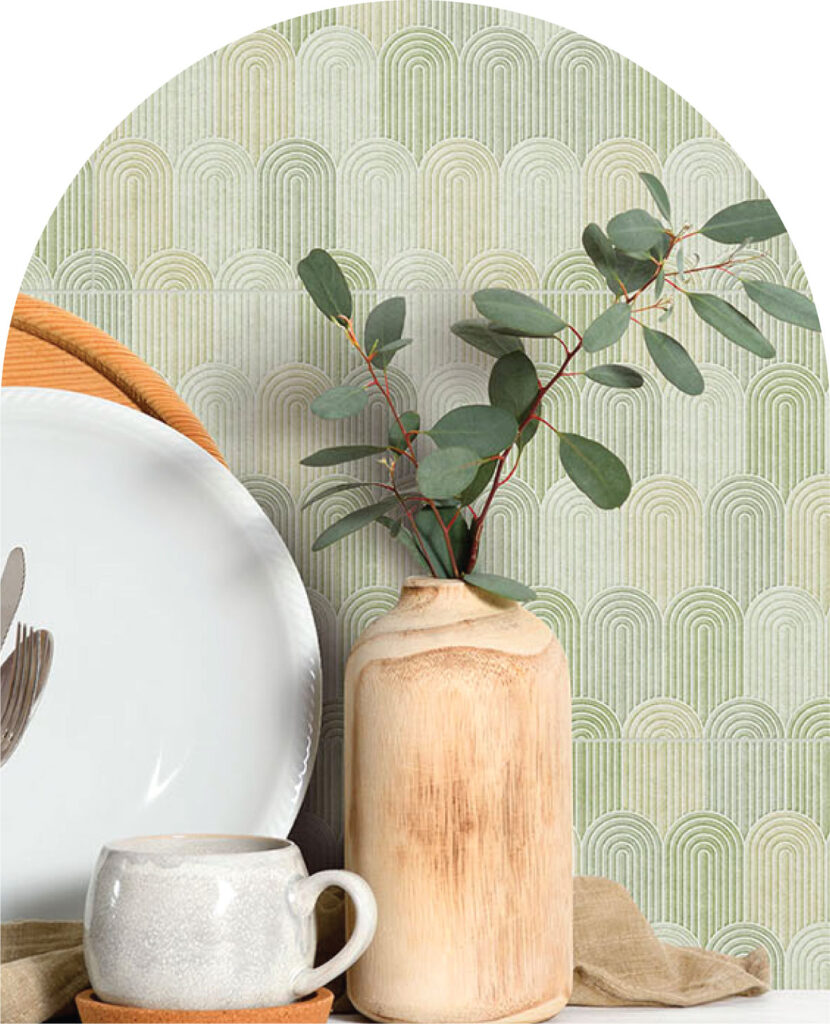 Crosby Tiles has been supplying floor tiles, wall tiles and bathroom tiles to homes in Western Australia for over 95 years and is Perth's most experienced and trusted tile supplier.
As such Crosby Tiles has some of the worlds best tile suppliers providing the most up to date designs, colours and formats.
A Western Australian owned and operated company, with two metropolitan locations and agents in almost every country town in Western Australia, Crosby Tiles is widely recognised as the states leading Ceramic Tile Merchant.
Crosby Tiles also has an enviable reputation for providing first class service from their experienced and friendly staff, with qualifications varying from interior decorators to ceramic tilers.
And, because of our buying power, we also provide excellent value for money by offering very affordable prices.
When combined, the outstanding range of top quality products, genuine friendly service and exceptional prices, Crosby Tiles is a must see when choosing your tiles.
Come and visit one of our three metropolitan showrooms and let us help you make the right decision with your ceramic tile selection.